Winner with the quality control
Knowing the specifications and to qualify your raw materials allows you to optimize the manufacturing process and get the best finished product possible.
6-second NIR analysis of all types of samples, in any type of environment. Accurate, easy to use, versatile and IP65 rated.
The most modern and accurate NIR grain analyzer available. Rugged design made for the grain trade.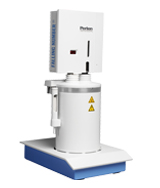 The international standard method for determination of alpha-amylase activity in grain and flour.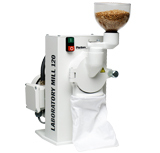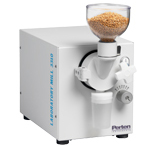 This is a simpler hammer mill with a robust metal construction. The sample is collected in a nylon bag. It is suitable for the same applications as the LM 3100.
is a disc mill specifically designed for grain moisture analysis and is approved for both oven and NIR moisture tests. It is also adopted by AACC, standard methods No. 55-30 to determine wheat hardness by PSI (Particle Size Index). It can grind samples of up to 50 grams.
is a larger disc mill also approved for oven and NIR moisture tests. It is also well suited for grinding large size material such as feed raw material, pellets etc. The LM 3610 can grind larger samples than the LM 3303.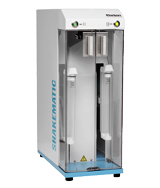 Remove operator influence
on results and reduce total analysis time by using the Shakematic automatic sample mixer.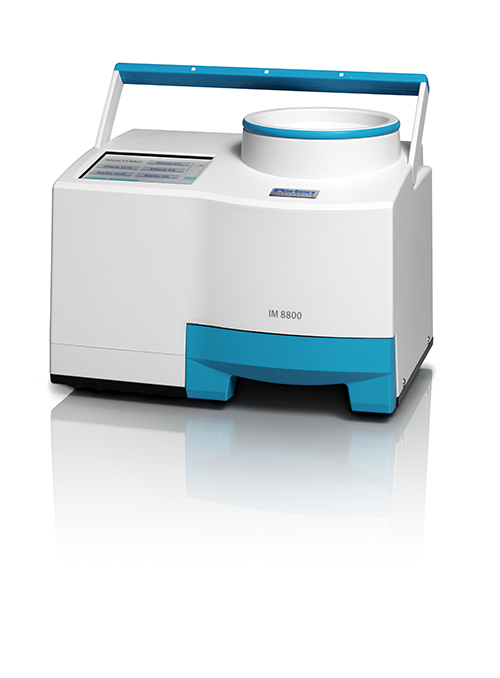 The Inframatic 8800 is an on-farm NIR grain analyzer. It is fast, accurate and portable and determines moisture, protein and oil in cereals.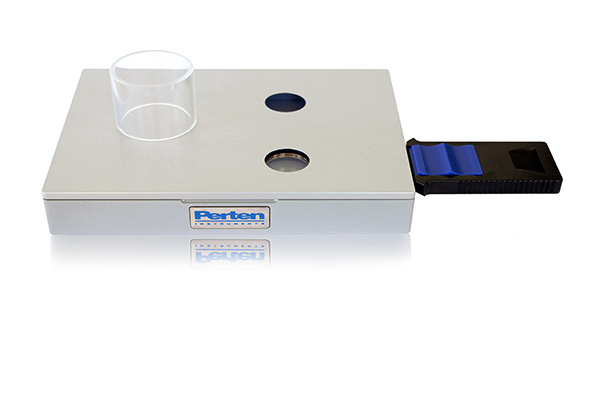 The Flour Module consists of two cells and a loading station. To analyze flour simply fill a cell using the loading station, close it and insert it into the funnel of the IM 9500. In just a few seconds analysis results are displayed on the screen. It's easy, rapid and accurate.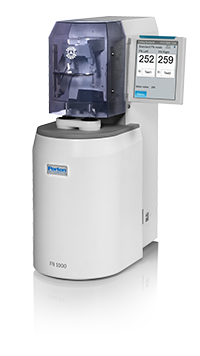 The international standard method for determination of alpha-amylase activity in grain and flour.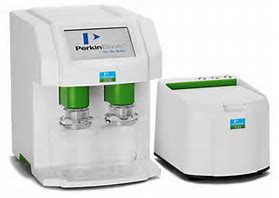 The world standard for gluten quantity and quality determination. When baking bread and producing noodles or pasta, the flour gluten content and strength will determine the quality of the finished product. The Perten Glutomatic® System is the world standard for determination of gluten quantity and quality.
DA 7250 NIR
Glutomatic® 2000 System
Inframatic 9500
Inframatic 8800
Flour Module
Falling Number 1310
Falling Number 1000
LM 120 mill
LM 3310 mill
LM 3610 mill
Skakematic 1095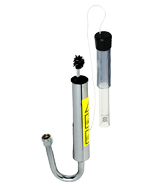 Clean Falling Number Viscometer Tubes rapidly and safely. The fast cleaning saves time and liberates operators for more important work.
Spolett 1010
Hammer with a robust metal construction built in and insulated for low noise level. Suitable for grinding for Falling Number, Glutomatic, Kjeldahl and NIR analysis. It has a cyclone sample outlet for convenient sample collection, which also makes the mill virtually self-cleaning between grindings
LM 3100 Mill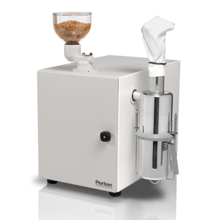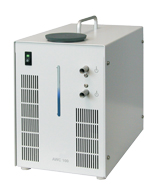 Recirculating Cooler
Reduces water consumption to practically zero and makes it possible to place FN units almost everywhere.

Inframatic 9520
The most modern and accurate NIR flour analyzer available. Rugged design made for the flour mill..
Cooling system
FT 9700 FT-NIR Spectrometer
Feed-, food-, and grain-processing plants across the globe need quick, accurate, and reliable analyses to monitor the quality of incoming raw materials and finished products. The PerkinElmer FT 9700™ is a compact, high-performance, full-wavelength-range Fourier Transform Near Infrared (FT-NIR) spectrometer with a touchscreen interface and low-maintenance design, ideal for food and agricultural product analysis.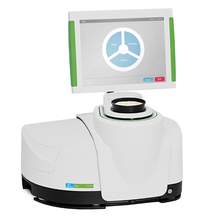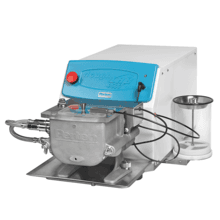 New standard AACCI 54-70 approved analysis of flour water absorption, dough development and mixing tolerance.
DoughLAB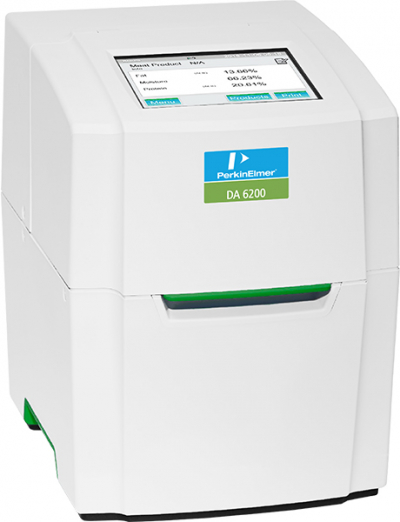 DA 6200
The DA 6200 meat analyzer can help improve profit, quality, and consistency in all types of
meat production. You can analyze fat, moisture, protein, and more – quickly, easily, and accurately
– or use it to verify incoming meats, in-process blends, and finished products. And with its onthe-spot analysis capability, you can run your plant more efficiently.